Guitar Repairs & Services London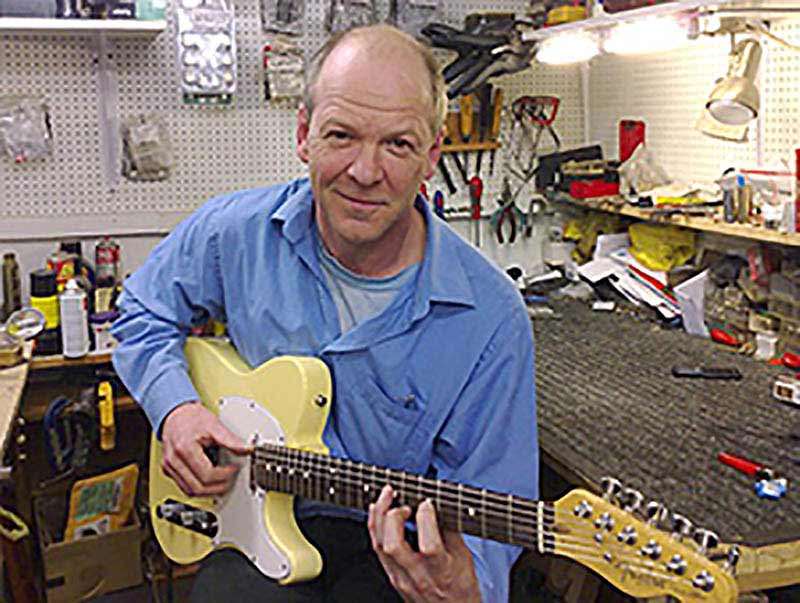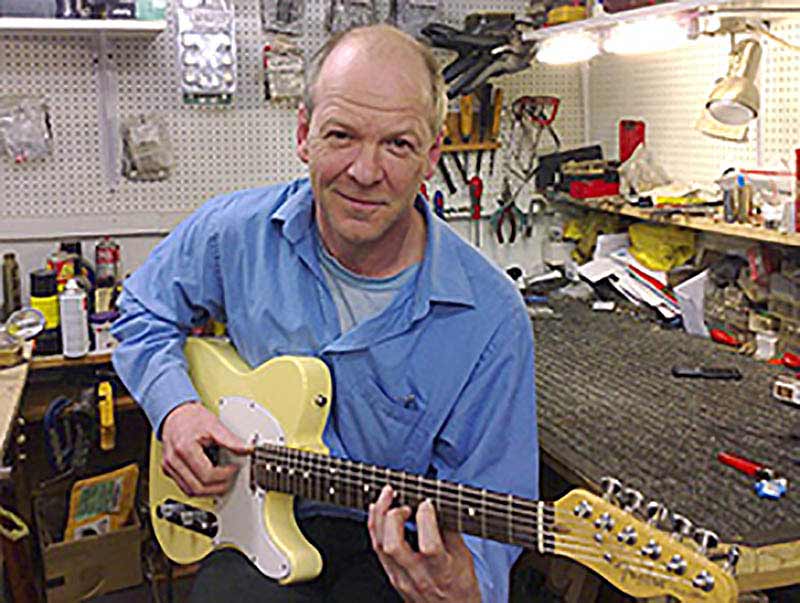 Welcome to Tim Marten Guitar Repairs based in Charing Cross Road, London. I carry out repair, servicing and custom work to leading brands of electric guitars including Fender, Gibson, Washburn, PRS, Ibanez, and Ltd, as well as acoustics such as Martin, Santa Cruz and Collings. I also work on related stringed instruments – banjos, mandolins, ukeleles, bouzoukis, basses and others.

With over 30 years experience working for clients such as Led Zeppelin, Jimmy Page, Roger Waters, Ray Davies and Steve Harley, I offer a very high standard of craftsmanship and a friendly professional service.

Typical jobs include setups, refrets, fitting and repairing pickups, rewiring and headstock repairs. I also custom build guitars from scratch and stock a range of accessories.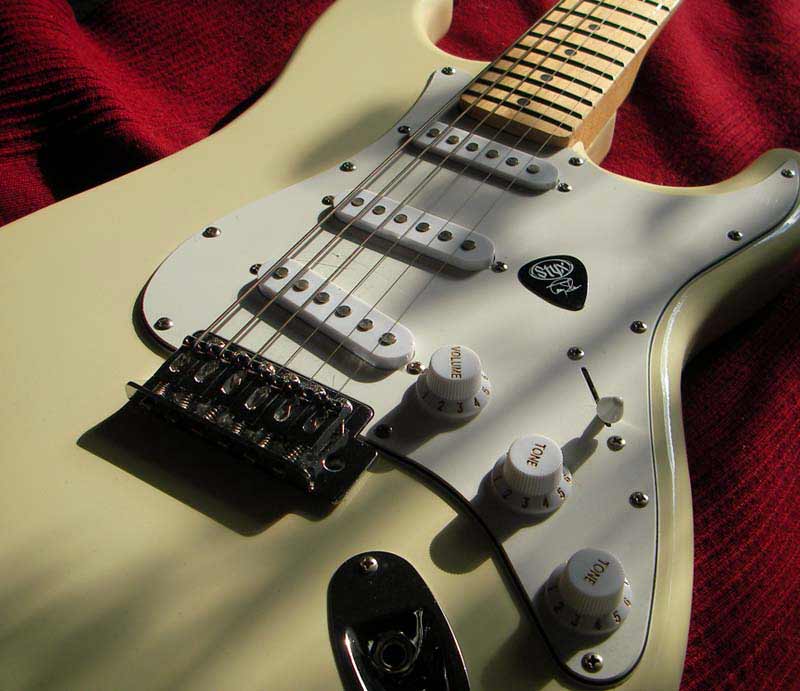 Setups
Full or light set-up. Pickups – repairs, re-winds, replacement.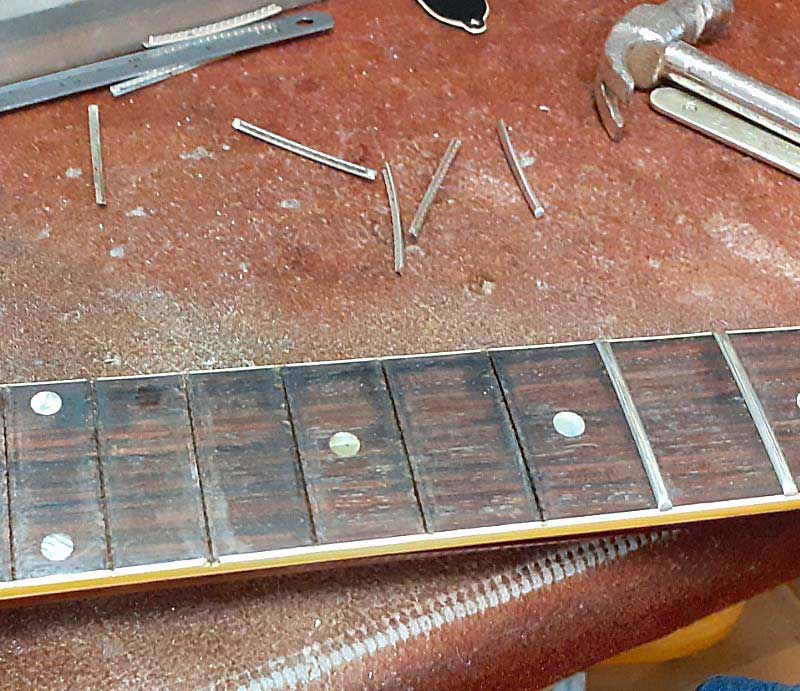 Fretwork
Refrets, repairs, dressing, stoning and polishing.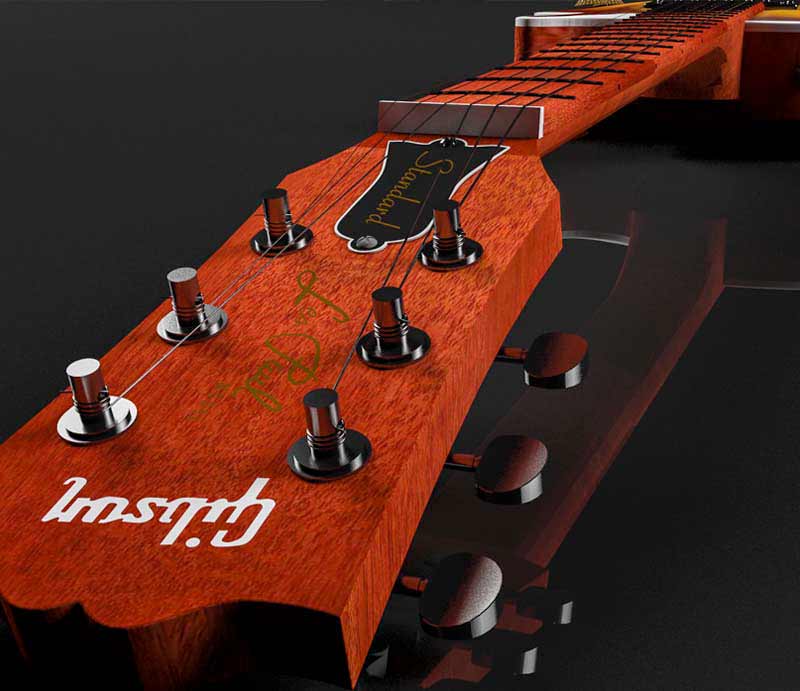 Headstock repairs
Necks and headstocks repaired. Glueing, splinting and spraying as necessary on all string instruments.
See photos
Rewiring & electronics
Electronics – fault tracing, repairs, re-wiring and replacement of pots, switches, jacks etc., also active circuitry repaired and replaced.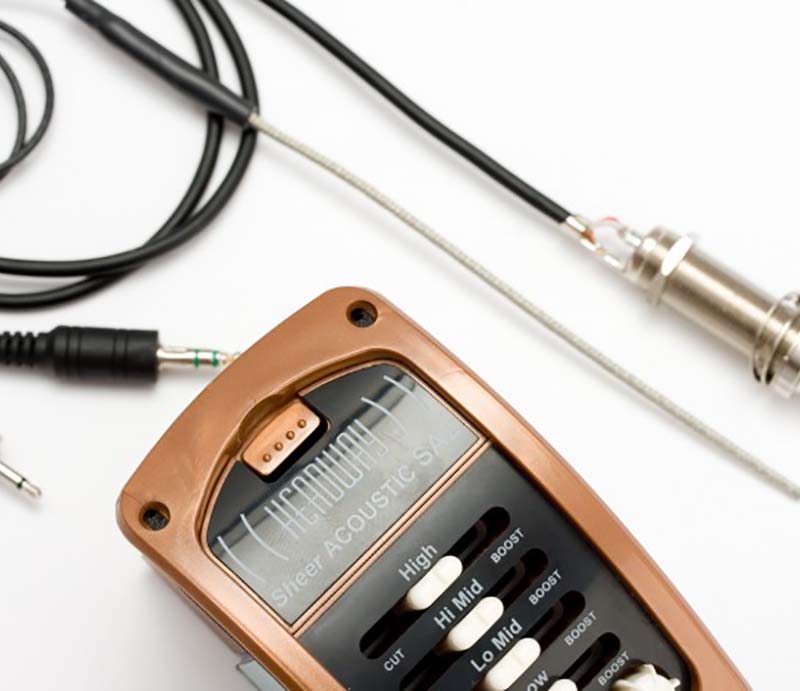 Accessories
We stock a range of accessories from All Parts and WD and fit products from Headway Electronics.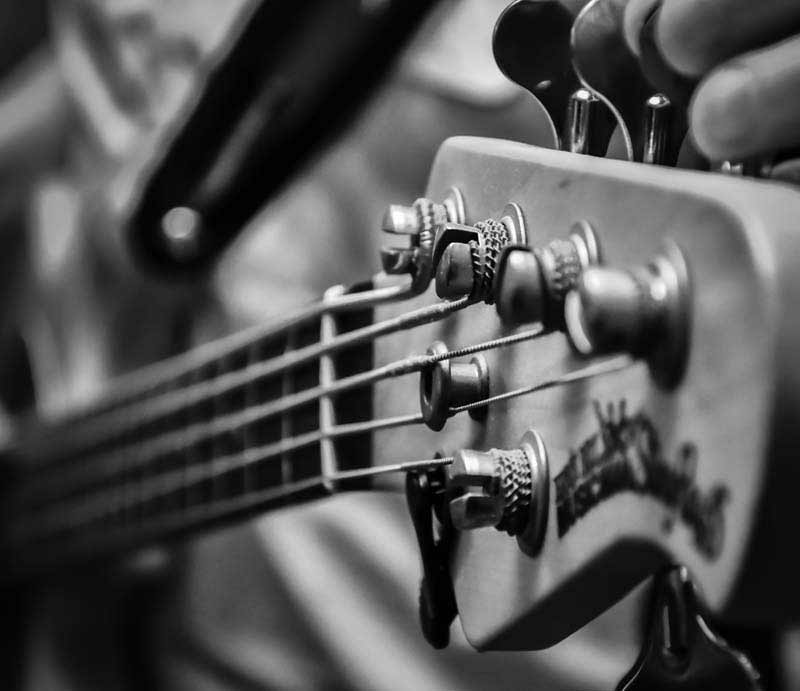 Vintage guitars
Vintage guitars repaired and fully restored.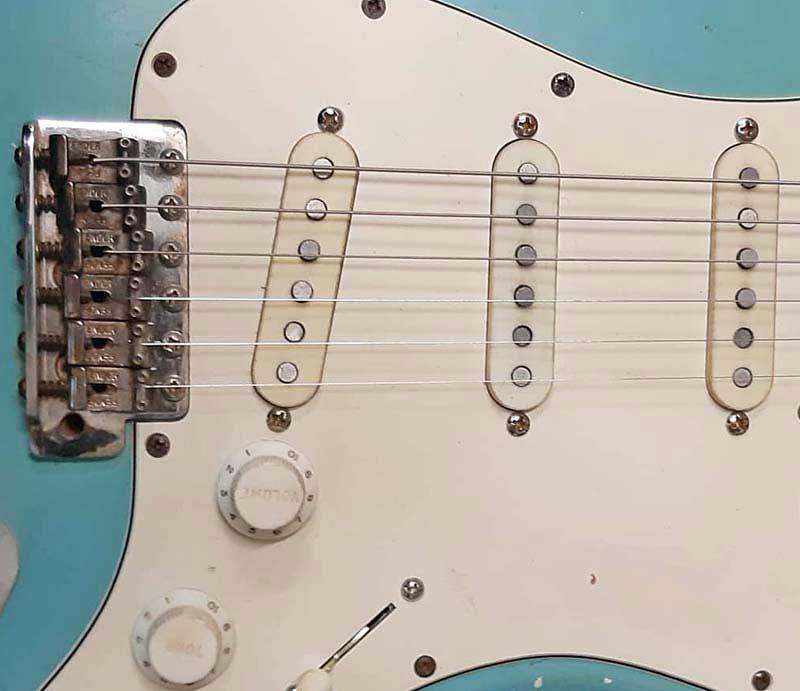 Custom builds
Many 'custom shop' guitars are actually just bolted together from existing components – and can be very expensive. But a genuine hand-made instrument gives the satisfaction of owning something truly unique, and may not cost as much as you think. Do get in touch to discuss designing your dream guitar.
Please call Tim on 07780771673 or use the contact form for more information.

Tim Marten Guitar Repairs, 125 Charing Cross Road, London WC2H 0EW