DoubleTake by Martin Korzinski Guitars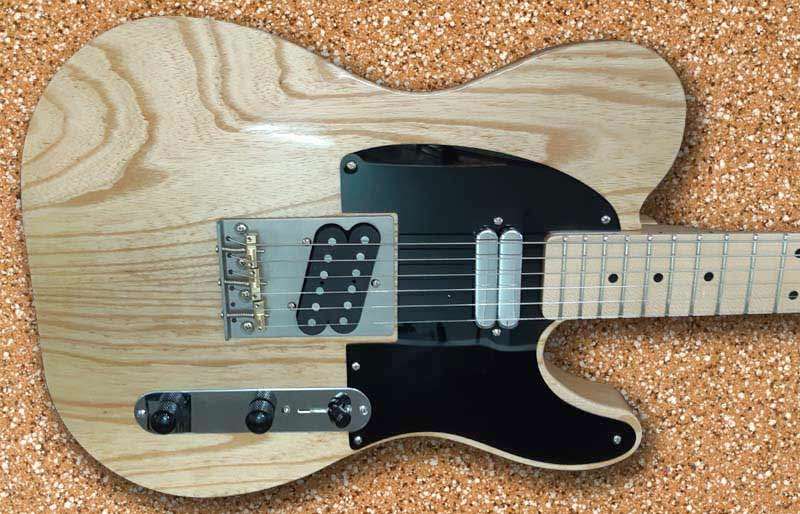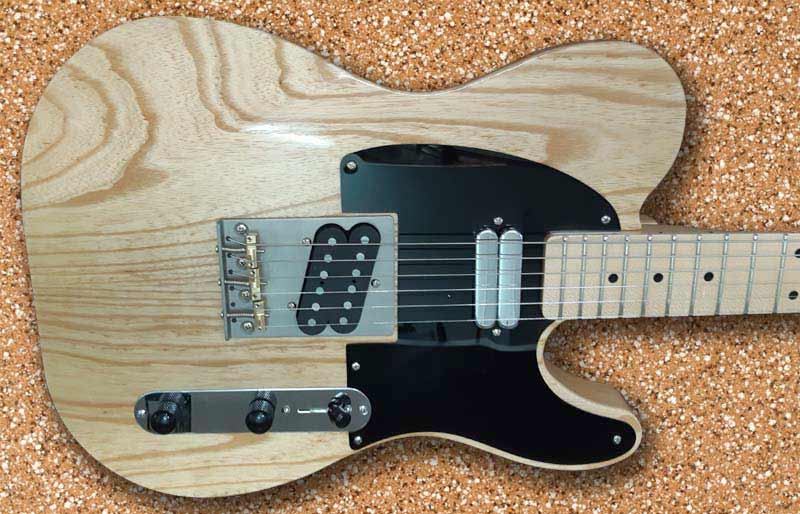 Why take two (or three) guitars to a recording session when just one can give all the tones you need? The Marten Korzinski Doubletake has a unique Telebucker pickup delivering up to eight great tones in a classic solid-body shape, from interference-free single coil clarity to full humbucker warmth and punch.
Perfect for the studio, but simple and intuitive enough for confident use under stage lighting conditions. And the use of willow or swamp ash for the body gives you a guitar that's not only resonant, it's also wonderfully light – making it easy on your neck, shoulders and back.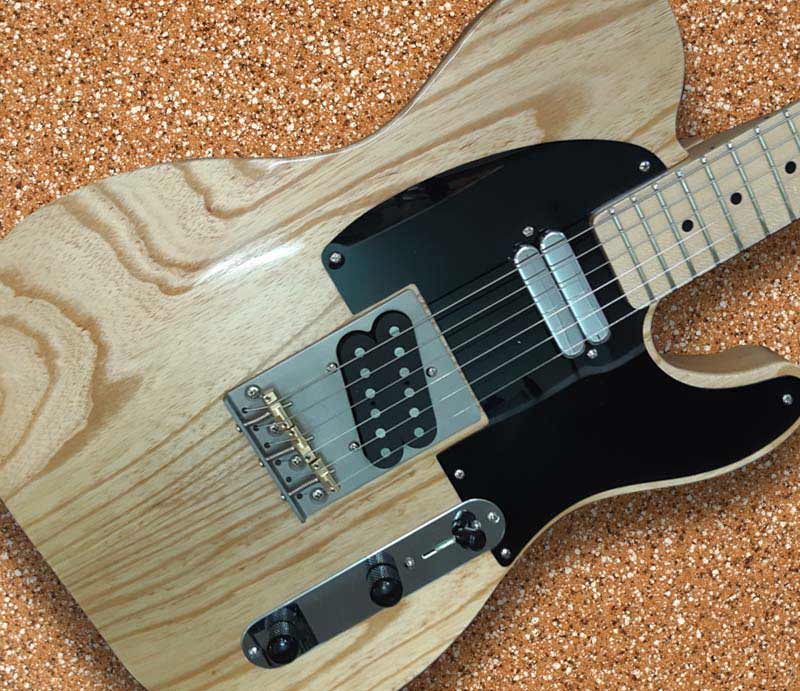 DoubleTake body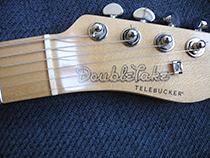 DoubleTake headstock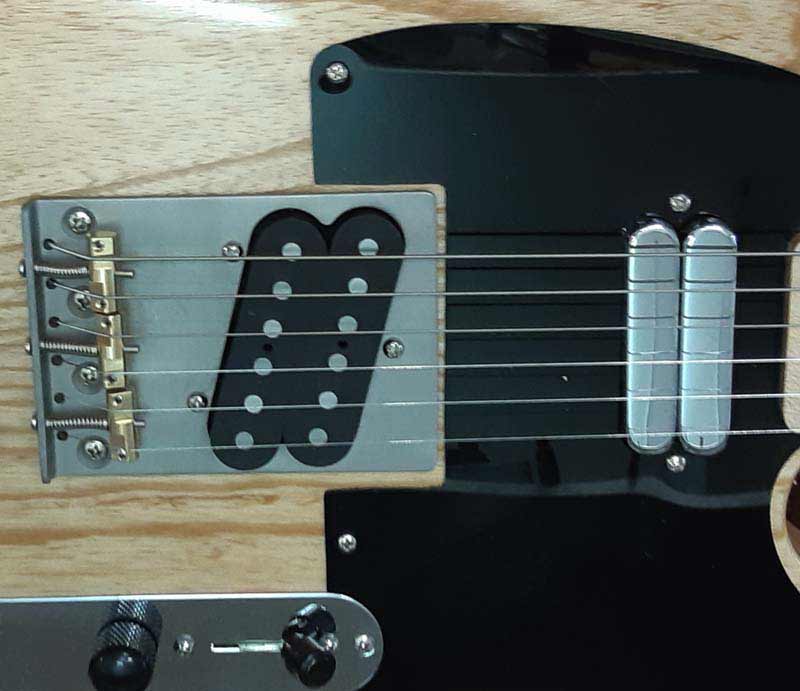 Telebucker pickups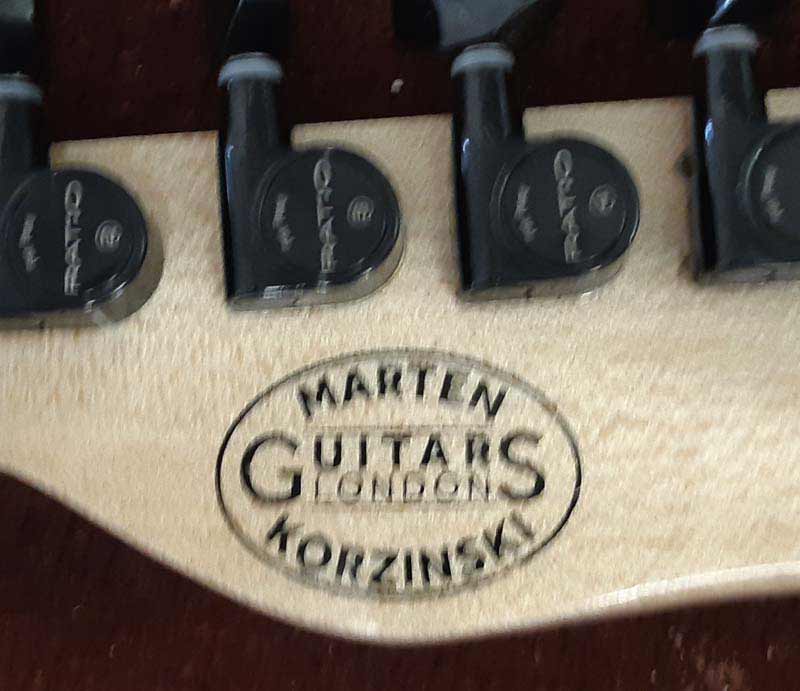 Headstock rear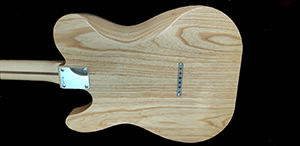 Back of willow body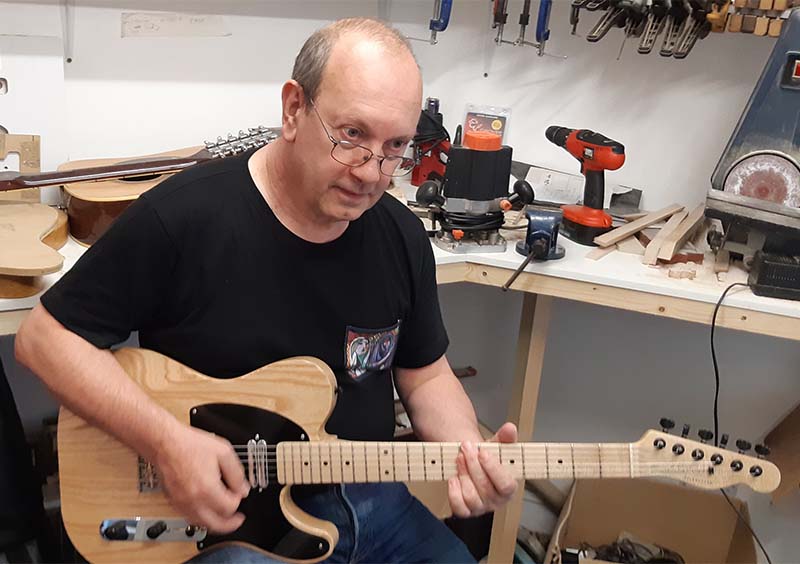 Easy on the eye, easy on the shoulder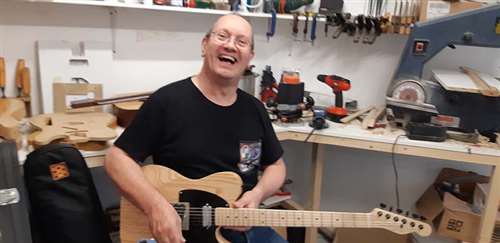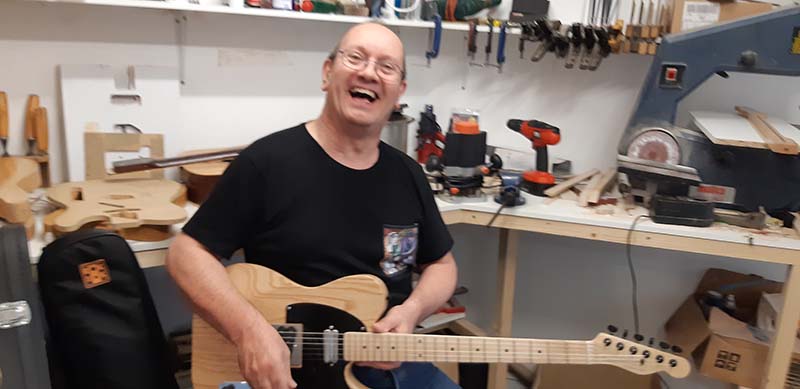 Great sound, great fun, happy days!